Being a parent is not just a simple task. You were born only recently; you weren't even aware of what those adults were actually doing for the first ten years. And why? You see the meaning of life while discovering dinosaurs, unicorns and other extinct beings. The best way to see the world as it is – become an astronaut, a princess or a garbage man. In the next five years of life, you no longer understand adults and yourself. Actually, no one understands you at this age, and the only thing that would help you is to become a superhero. For the next ten years, you try to find your own way out; you grab some wise thought from adults and then, well, it's time to become a parent.
At least that's my case. I married at the age of 24 years old with a beautiful girl named Jana and we became parents two years after. Just to paint the picture – today, our firstborn is already eleven years old – and two months ago, our sixth Baby was born.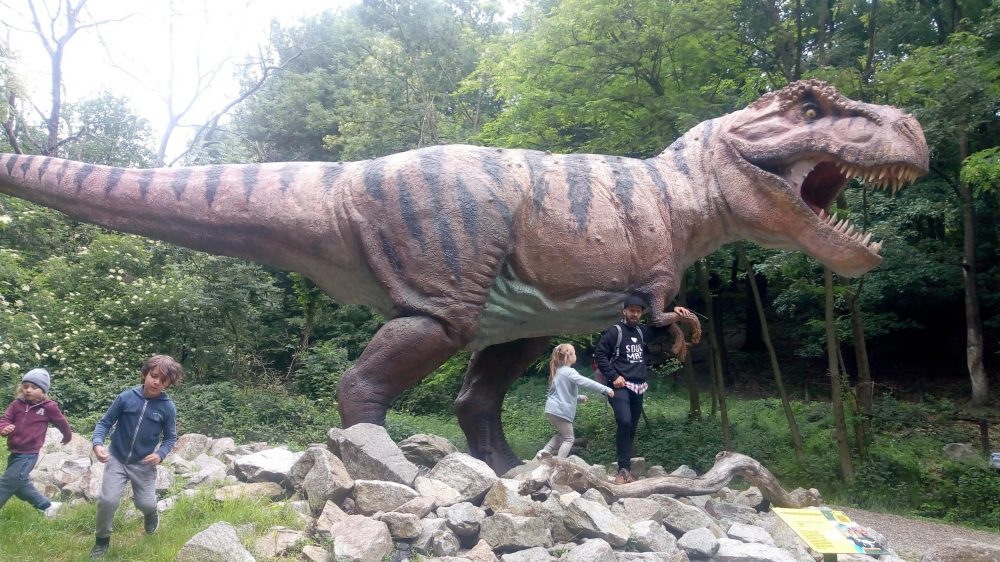 IMITATION
But let's go back to the beginnig of my parenthood.
I vividly remember standing in the rain at a bus stop in Petržalka and my head is in a state of "awareness". I am a husband and a father.
… but there are many types of adults. What adult will I be? A parent? How will I manage that ??? And so I started to imitate.
I learned to change the nappies / Tobi /, wear the shirt a proper way, look responsible … It was quite okayish for a few years. When I found out, I was getting somewhat lost. I have no connection with my wife, I am super bored of my children, adulthood – I just go with the flow… One of those dark periods that you don't want in your life at all. At the same time, you desperately need such periods.
Cut! I run in the forest, fog everywhere, my feet feel those 15km and I'm not sure if I manage it back home. At the same time, there is a movie in my head about an irresponsible father. He – really honestly – has no desire to play at all. That father is me. I already have three children at that time. In the end, I made it home, but it was a close call (there will be another article on how to get lost in the woods).
BATMAN IS COMMING
So let's sum it up. For 10 years, my life was all about dinosaurs, another 5 about superheroes = most of my life – before I became a father. There is a refreshing feeling of "awareness". Because my strongest point is – a superhero. I know everything about them; I can easily classify any monsters or a potential companion from the world of sauropods, raptors, theropods, dragons, worms, snakes, mastodons and all extraordinary creatures. If you understand at least half of these keywords – I have a suggestion for your life – come and become – a superhero. Remember – who you were from the beginning – and rediscover your super ability !!! Don't be afraid of it. You are exceptional – whether man or woman. The fact that you were born into these times means that God has provided you with the unique ability to live in this time – a heroic – super life. And you can dig for those abilities somewhere inside. Suppose you would like to step on this journey and discover your inner superhero. In that case, the following three questions could be helpful:
1. What were the first 15 years of your life?

2. The second question is even more critical, so you'd better write it down in your diary: Why?

3. This last question I was asked by my son yesterday: If you could have any pet. But really anything. What would that be?
Share your answers in the comments.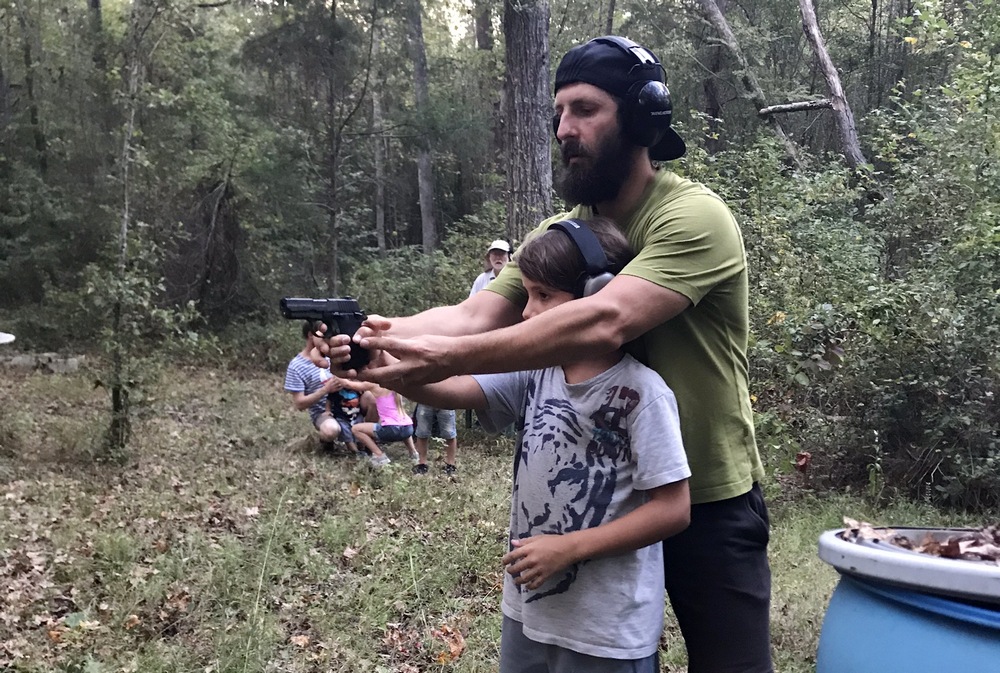 Author: Gusto